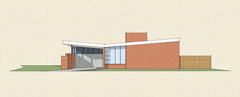 Stanbro Real Estate, llc  We are a locally owned, boutique agency specializing in consumer advocacy and homes that incorporate good design with quality construction. Our focus is the quality of our client advocacy and not quantity of transactions. Denver mid-century real estate, mid century modern homes for sale.
We know that trying to be all things to all people is unrealistic, and more importantly, it is not in the best interest of our clients. So our primary focus for the past 15 years has been mid-century homes (late 1930's – early 1970's,)  particularly vintage modest ranch and historic modern homes. 
Because of our conscious choice to serve only a few clients at a time, you will never be passed off to an assistant or made to feel like a number on a spreadsheet. We also do not engage in fix & flipping, doing so would create a conflict of interest and potentially put us in competition with our own clients.
Our golden rule is "Do for our clients as they would do for themselves if they had our depth of knowledge and experience."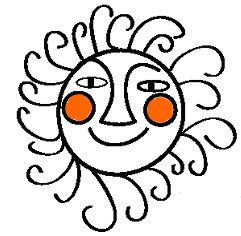 Shannon Stanbro. Broker/Owner
Modern architecture, construction, and real estate have been an integral part of my life since childhood. While many Realtors have recently jumped on the "mid-century modern" bandwagon, my love of modernism and passion for preservation have been the focus of, not only my entire real estate career, but my personal life as well.
While researching and cataloging midcentury homes, I have developed extensive relationships with homeowners, original architects, preservationists and other experts…but I'm still learning and discovering new gems every day! This site  catalogs examples of my discoveries, both for sale and not for sale.
I hope you'll tag along with me as I explore metro Denver for midcentury gems, post mod happenings and celebrate those who contribute(d) to our modernist landscape.
Please contact me when you're ready to put our unique and extensive knowledge to work for you!
720.279.4884
Summary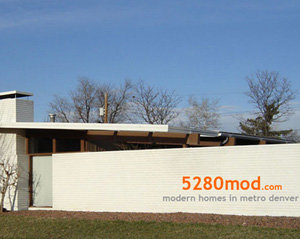 Article Name
About Stanbro Real Estate & Shannon Stanbro
Description
Information about Stanbro Real Estate and Shannon Stanbro. 15 years experience in Metro Denver real estate with a focus on mid-century modern homes and modern architecture.
Author
Publisher Name
Publisher Logo