For Sale – International Style Intersects with Streamline Moderne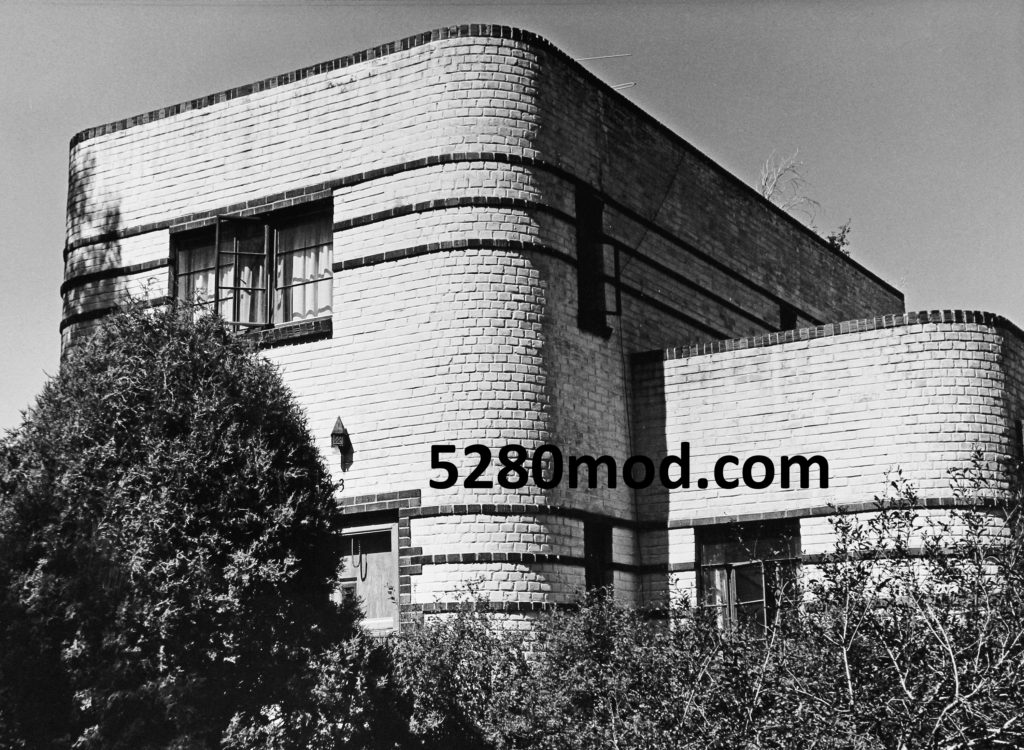 $719,900
Denver's first few International Style homes were built in the mid-1930's. Subsequent International inspired homes, like this one built in 1939, were commissioned by "upwardly mobile young people with urban orientation. They were willing to experiment and to live in noticeably different housing." * Sound familiar?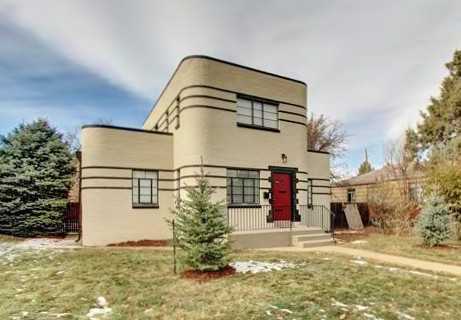 3 bedroom | 3 bath | 1788 sq. ft. | 2 car garage | .14 acre
As you can see the difference from the 70's era photo to today's, this recently refreshed gem has withstood the test of time. While we would have liked to see a more preservation minded approach to the kitchen and bath updates, we are pleased to see the original fireplace tile, window sills, and some other details still intact.
Considering buying or selling modern architecture?
Please contact us to find out how you will benefit from our extensive catalog and in-depth knowledge of Metro Denver's vintage mid-century and historic modern architecture! 
720.279.4884
Listing Office: Cherry Creek Properties
*B/W Photo and quote from D. Etter