Investors Please Don't Do This to Your Mid-Century Modern Fix 'n' Flips!
We scour our sources daily looking for mid-century homes that retain their original charm. These include historic modern architecture and any other well designed mid-century homes.
Today we spotted this recent and unfortunate fix n' flip of a modest mid-century modern home located in a very small enclave of MCMs. Here's the house "before" with the integral wall of glass: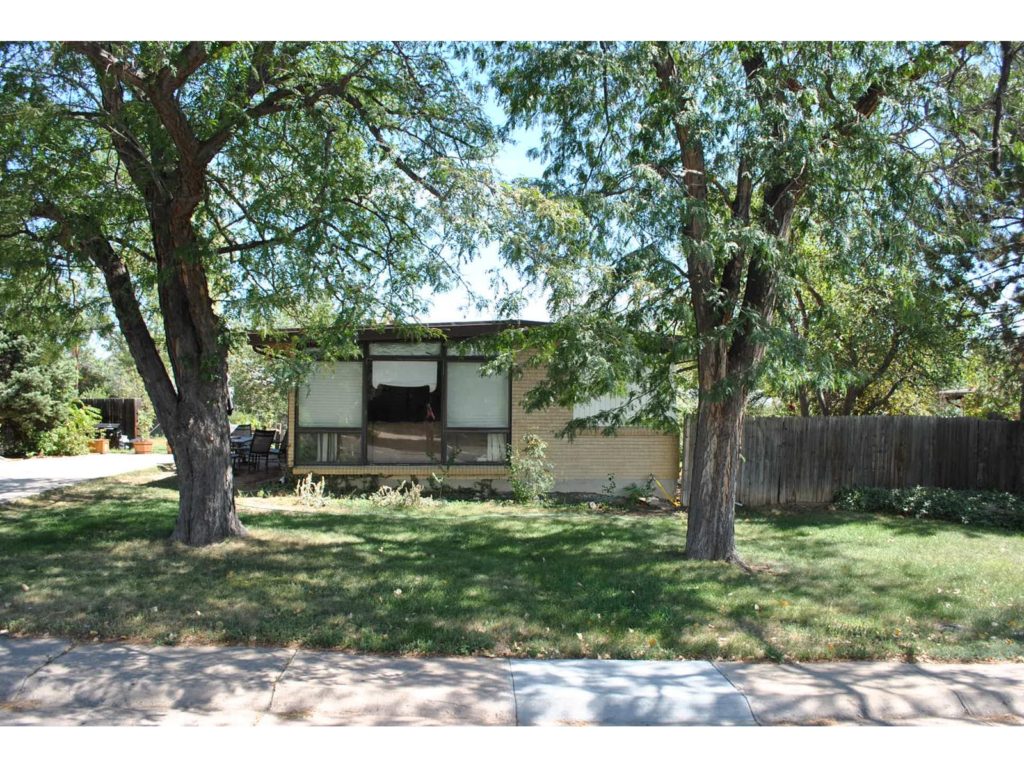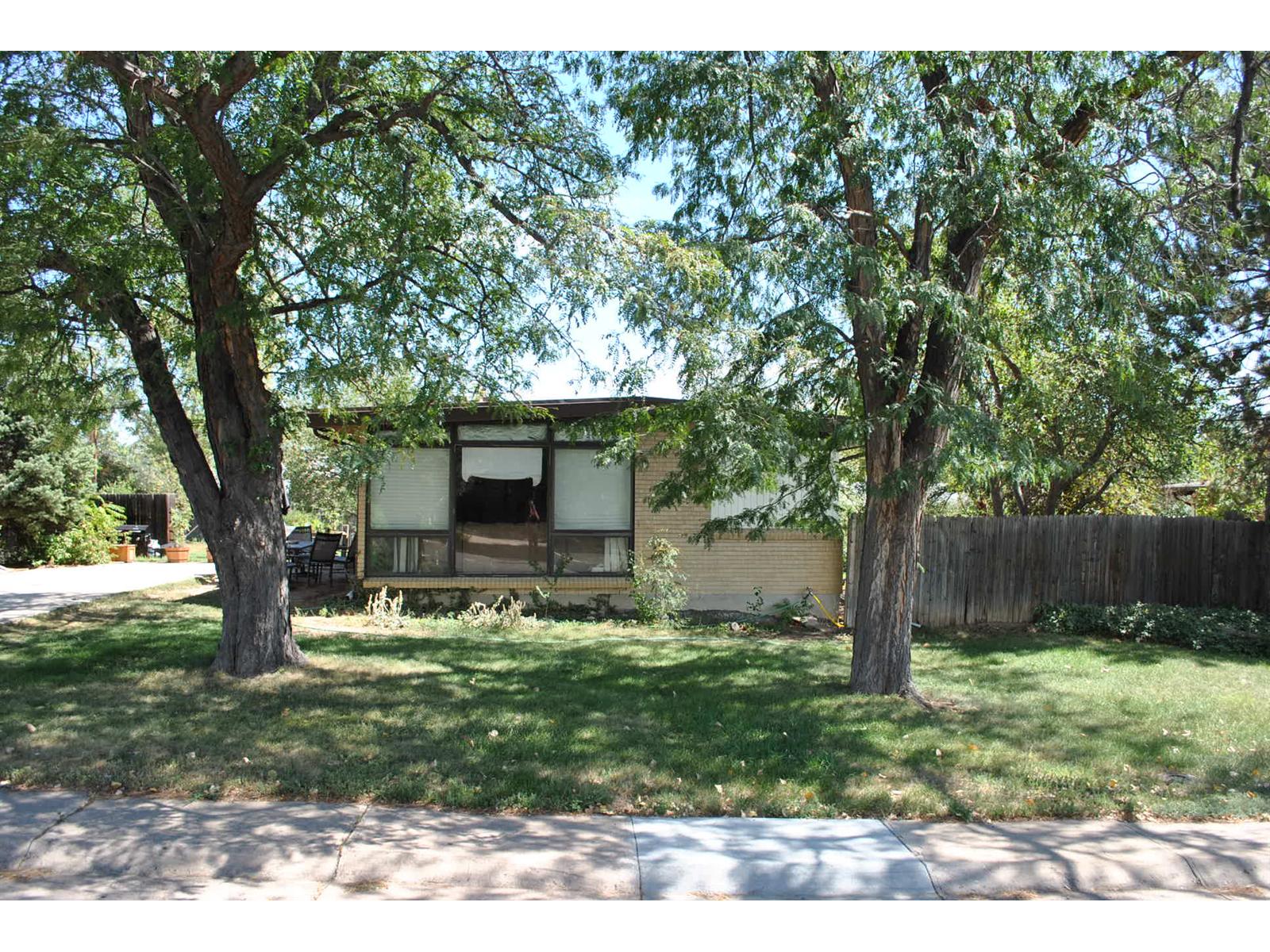 Here's the house after, wall of glass removed in favor of a smaller vinyl replacement: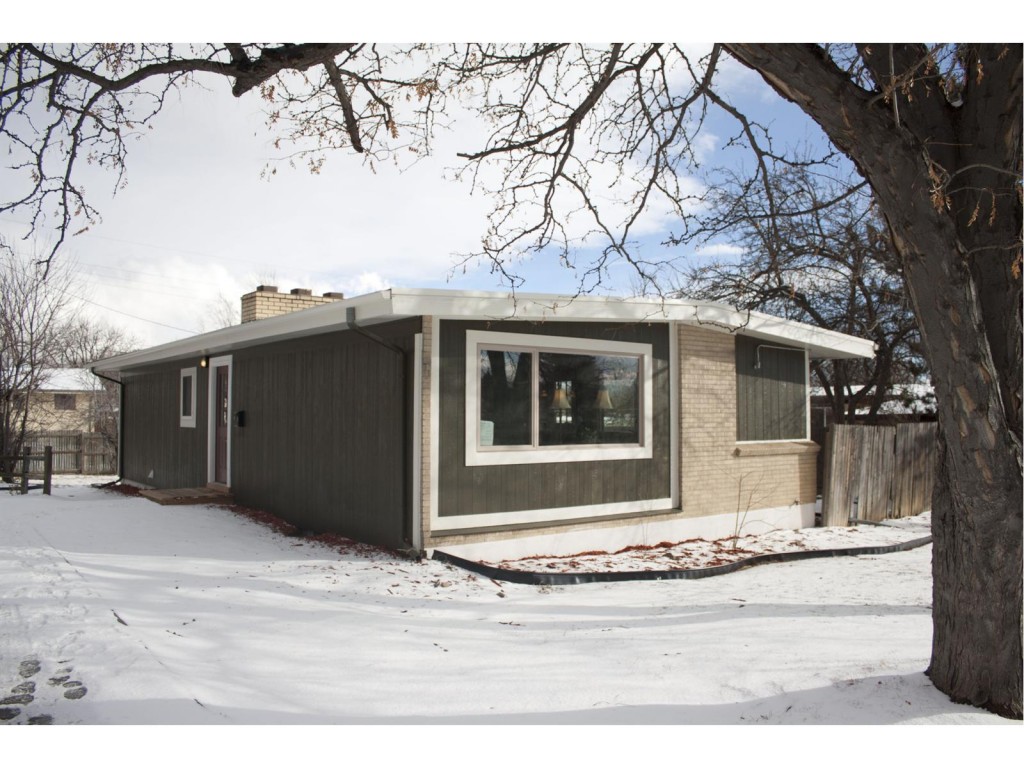 I don't have any "before" shots of the interior and there's no point including the current "after" pics because it looks like every other neutralized investor flip currently on the market.
Of course, we're happy that the market is starting to improve, but it means more investors are looking for projects. Unfortunately, as we pointed out in this post six years ago, investors take the "keep it generic to appeal to the most buyers" approach no matter what style of home they're working on.
Investors! You can improve your ROI in these unique homes if you "fix" them in a way that compliments the original architecture.
Looking for an unmolested mid-century house? Please contact us when you're ready to benefit from our extensive catalog and in-depth knowledge of Metro Denver's historic modern architecture!
720.279.4884